As your dentist, I will strive to provide you with excellent care in a relaxed and trusting environment. I want to understand your treatment goals and provide you with an experience that exceeds those goals so you can have a smile you are proud to show off!

Dr. Huy Lam, DDS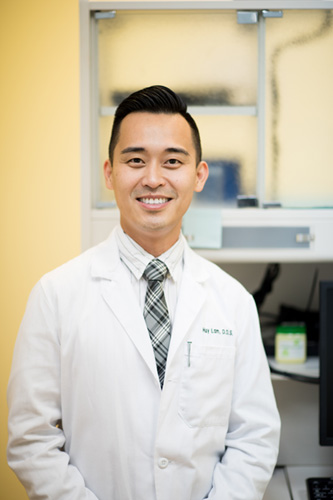 Dr. Huy Lam, DDS
Dr. Lam attended the University of Texas in Austin and graduated with a bachelors degree in mechanical engineering. After working for seven years as a design engineer, Dr. Lam decided to return to school at the University of Texas Health Science Center at Houston to study dentistry and pursue his passion for helping people. He continues to utilize his engineering background in his daily practice by engineering principles and technology. Outside of dentistry, Dr. Lam enjoys working on cars, staying active, traveling, being active at his church, and spending time with his wife and son.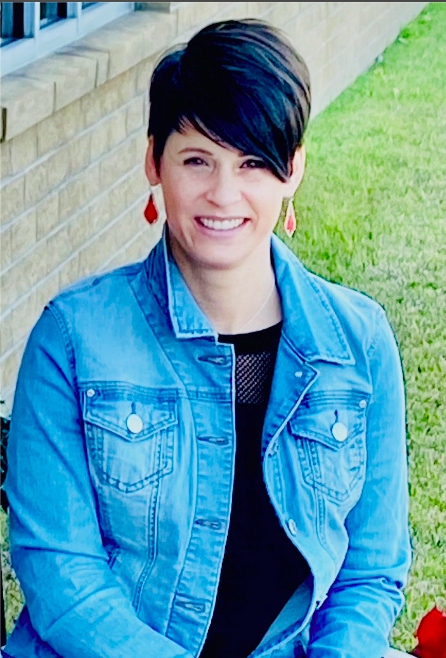 Mandy, Hygienist
Mandy began her dental career in 2002. After graduating from Dental Assisting School, she was accepted into Dental Hygiene School and received her Associate Degree in Dental Hygiene from Shawnee State University in Portsmouth, Ohio in 2002.
Mandy has practiced full time as a Registered Dental Hygienist since 2002. She has a true passion and commitment to serve others in her community and is passionate about helping her patients stay healthy by educating them on the connection between their oral health and overall systemic health.
Mandy resides in Cypress with her husband, daughter, and four rescue dogs. When not working, she enjoys working out, spending quality time with her family, and relaxing with her dogs.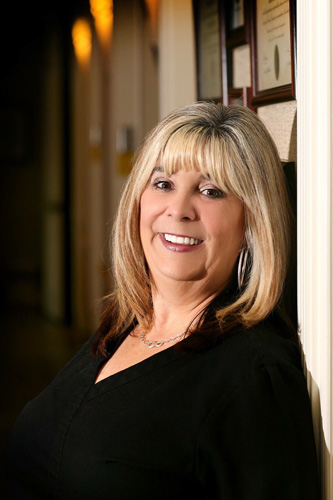 Jackie, RDA, Office Manager
Jackie has been in the dental field for more than 22 years. Dentistry is her passion; she loves creating new smiles. She is overjoyed to be a part of HDentaL where she along with Dr. Lam and his wonderful and highly skilled team can create new smiles for years to come. Her hobbies include being a mom and a grandmother of two. She loves her family along with her 4 furry rescue kids and when she is not spending quality time together with them, she is teaching her love of dental to new and upcoming dental assistants.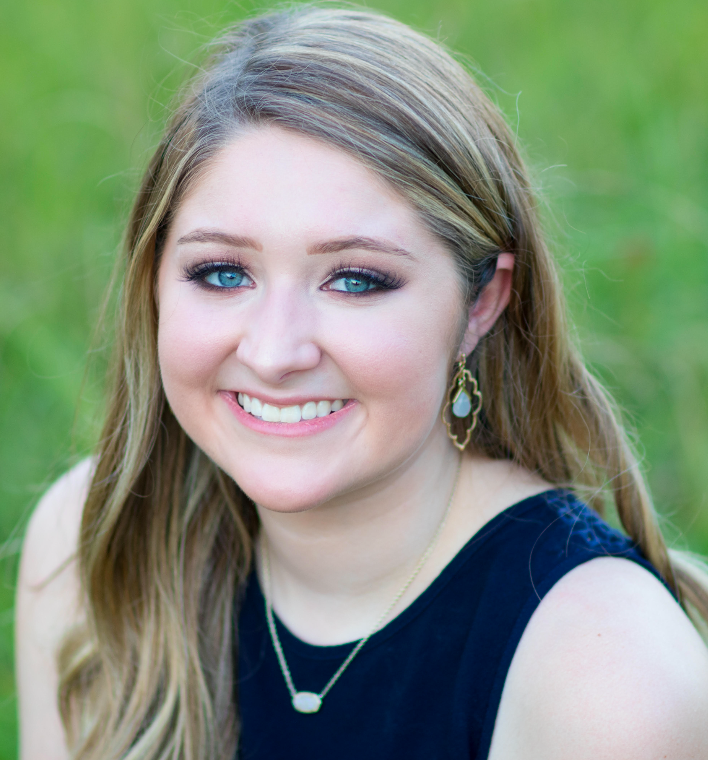 Kate, RDA, Front desk
Our dental assistant Kate was born and raised in Cypress, Texas. She graduated from Cypress Dental Assisting school. Since she was a little girl she knew she wanted to be in a career in the dental field.
Kate enjoys meeting new people and seeing them smile. Outside of work, Kate loves being outdoors, cooking, crafts and spending time with family and friends. Kate is so excited to be a part of the HDentaL team and getting to know the patients.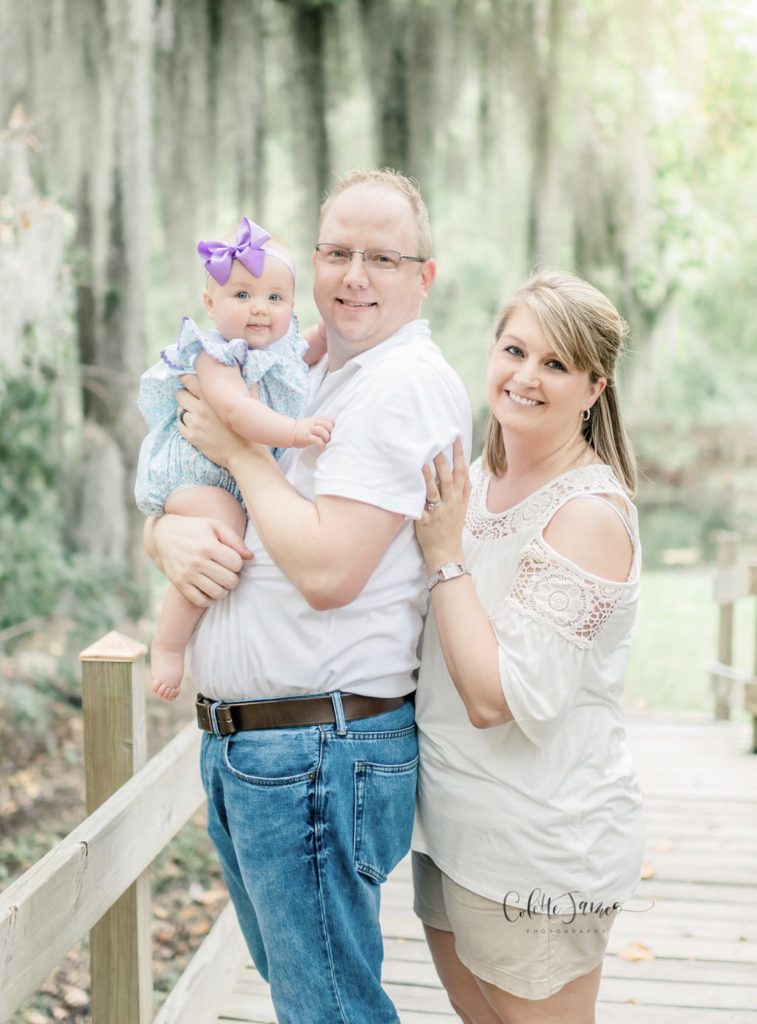 Crystal, RDA
Our dental assistant Crystal is originally from Mississippi and moved to Cypress in 2018. She graduated from Cypress Dental Assisting School. She enjoys creating new smile's with Dr.Lam. She and her husband have one beautiful little girl who is their greatest blessing.
In her spare time, Crystal enjoys crafts, traveling, and spending time with family and friends.
.